My artwork isn't showing on Spotify/Apple etc
My artwork isn't showing on Spotify/Apple etc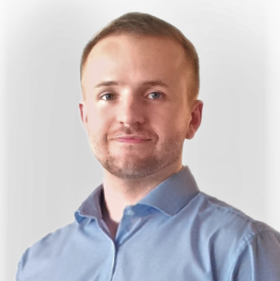 By Ben
updated over 1 year ago
Most of the time if your show or episode artwork isn't showing up on the distribution platforms it's because that platform hasn't updated yet.
If you recently uploaded an episode it can take some time for Apple, Spotify, Google etc to pick up on and display all the information from your show's RSS feed.
Likewise, if you recently updated the artwork for an existing show or episode, it can take some time for the platforms to recognise and display these changes.
How long will it take for the artwork to show?
If you don't see the right artwork (for example, the default show artwork is displayed instead of the specific episode artwork) immediately after uploading, or even after a few hours, this can simply be down to how long each platform takes to refresh and display changes and it's a case of waiting for them to update.

If you've double-checked that the artwork is uploaded to ZenCast then the information will be in your show's RSS feed and it's a matter of waiting for Spotify, Apple etc to correctly display it on their end.

If you think something might have gone wrong and the artwork still isn't being displayed, feel free to get in touch with us via the chat bubble or email hello@zencast.fm
Did this answer your question?