How to invite team members
How to invite team members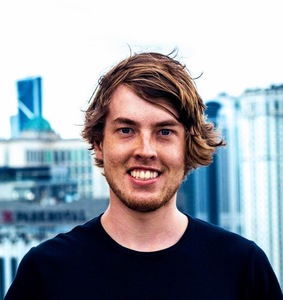 By Kyran
updated over 2 years ago
Podcasting doesn't have to be a solo affair. You can invite as many people as needed to your account so you can collaborate on your show together. This means that producers, editors and website admins can all have access to your account.
Open up your account settings, and navigate to the Members page. Follow the steps below, to open up your team members page.
Under the Invite panel, enter the email of the person you wish to invite and click Invite.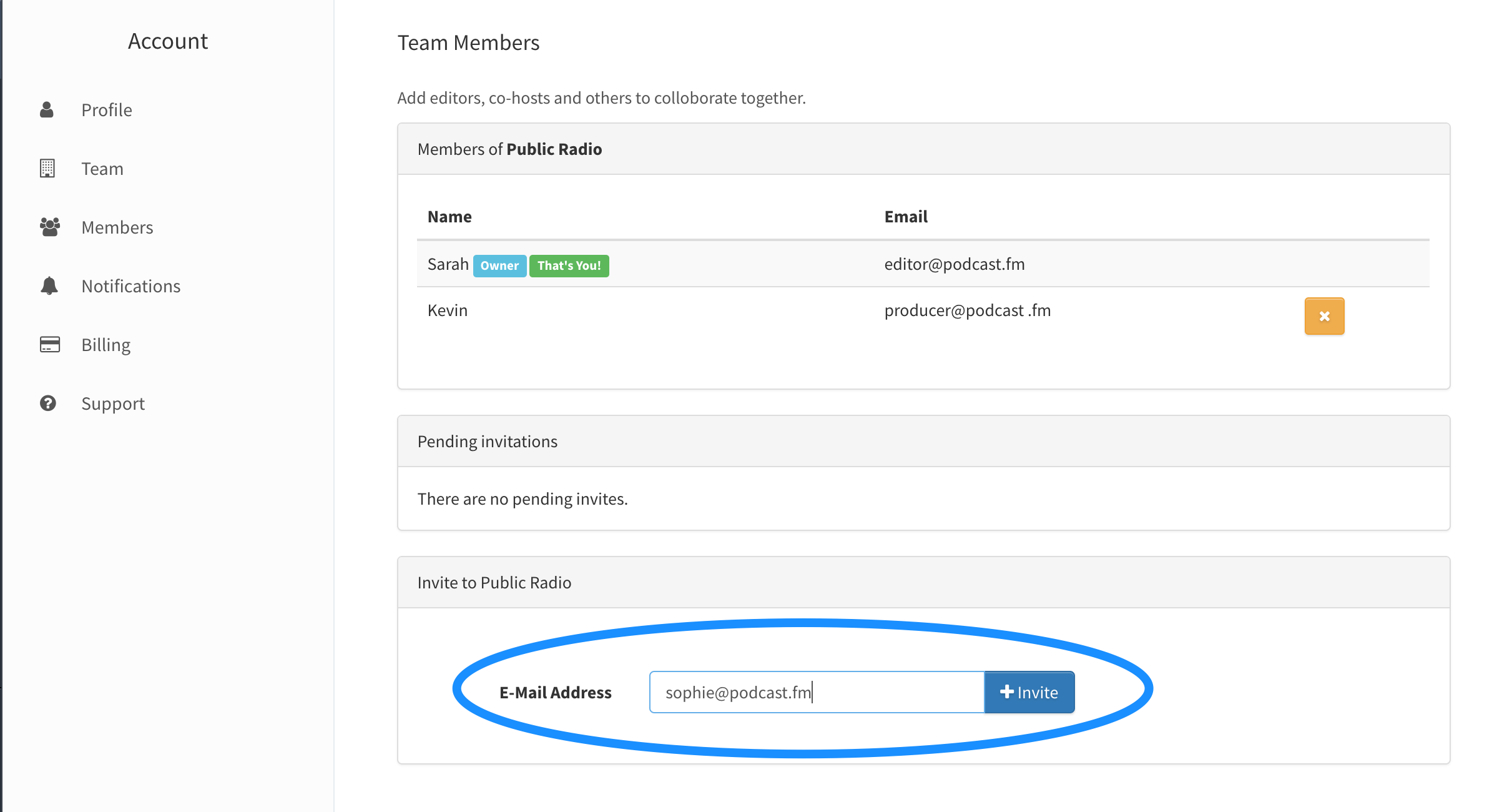 The person invited will receive a time sensitive link, letting them login with their existing ZenCast login, or create a new account.
Did this answer your question?