Importing an existing podcast
Importing an existing podcast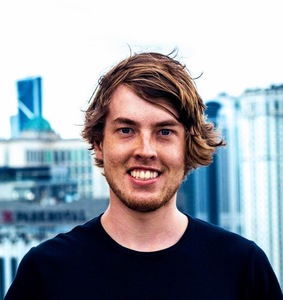 By Kyran
updated about 1 year ago
Moving an existing podcast to ZenCast is simple and straight forward. It takes just two clicks to import your existing podcast, including all of its episodes
You'll need your current RSS feed url or Apple Podcasts link to import your podcast. If you're unsure what these are, they should look like the following:

RSS Feed

http://feeds.thisamericanlife.org/talpodcast
Apple Podcasts (iTunes) Link

https://itunes.apple.com/au/podcast/this-american-life/id201671138?mt=2

After locating a URL that looks like those above, click Import Podcast (under the Podcasts menu item in the left hand sidebar) - That's click number one.
Now, paste or type in your URL into the Podcast Feed URL input


Click the green Import Podcast button (that was click number two).
Wait a few seconds and ZenCast will go off and import all of your existing podcast's information into ZenCast.

If the import was successful, you should see all of your episodes (that were in your feed).

If everything looks good, follow our instructions on on migrating to ZenCast and keeping your existing subscribers. Oh and you can also upload your new episodes to ZenCast directly now 👌
Did this answer your question?